Publications
Ranging from short-form magazines to proper books, these publications are made to last. Buying a book or Zine is the best way to support my work.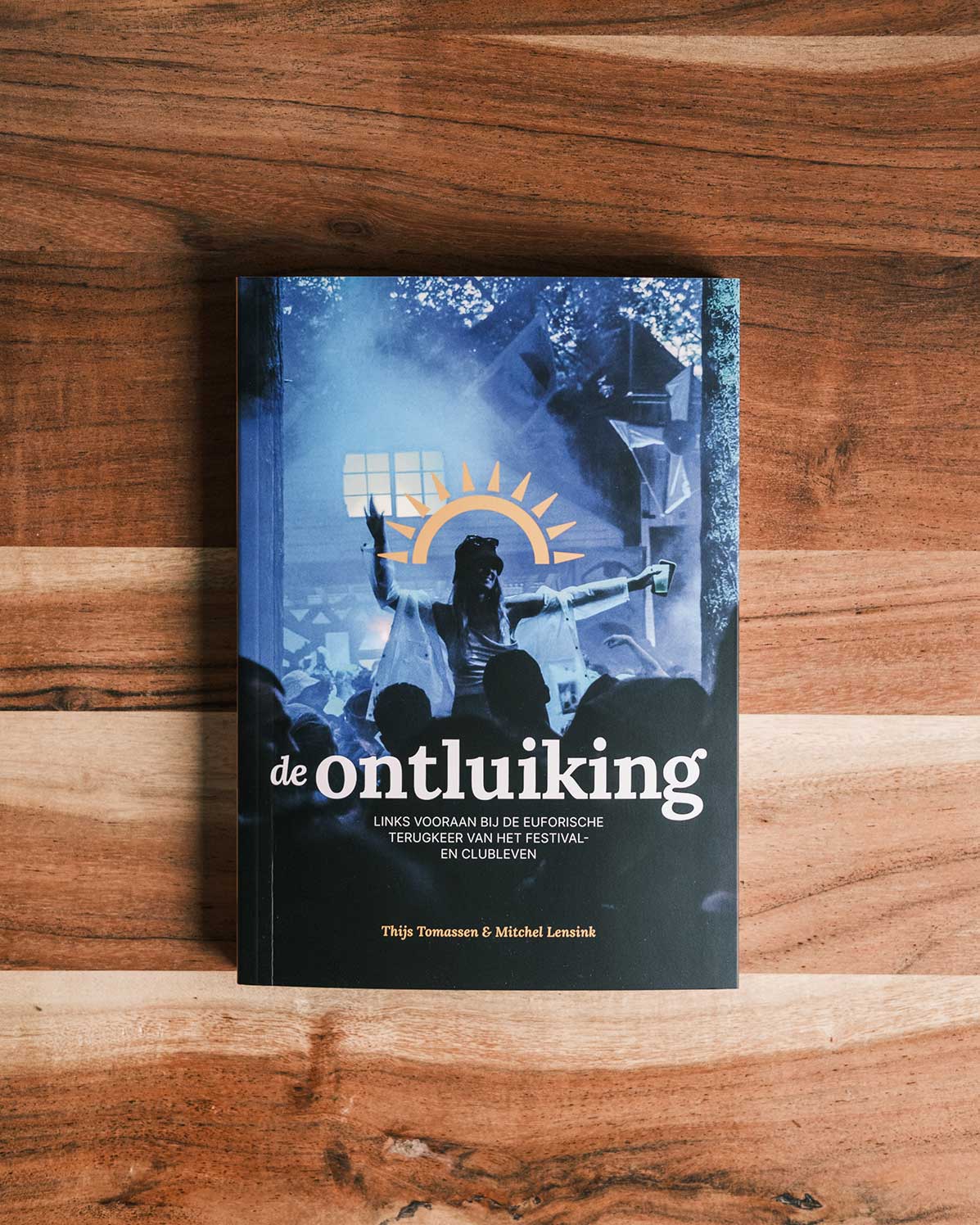 de Ontluiking
De Ontluiking, or the Efflorescence in English, is an ode to the world-leading industry of Dutch festival- and club culture.
Buy book
Wallpaper Packs
A nice look for your phone, desktop and tablet. With the most important 'perk' being that you support my work and allow me to continue doing it for free.
Verdant Wallpaper Pack

What works better than a lush green color as a wallpaper? Especially when that green color is displayed in the beautiful organic shapes or nature.

Floral Wallpaper Pack

For the nature lovers out there. This pack contains a selection of beautiful high resolution images of plants and flowers in their prime.

Aquatic Wallpaper Pack

Centered around the abstract textures of the deep blue waters of Greece. A beautifully subtle presence that looks amazing on modern devices.